Dust off your walking shoes, sandals and runners!
Come back to see the team participating in this year competition!
The Obvious Bet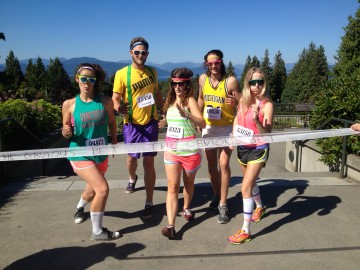 Amazing Battle Cats (ABC)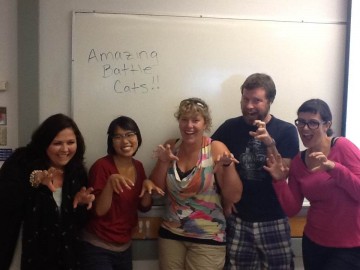 The Prodigious Promenaders
French Flash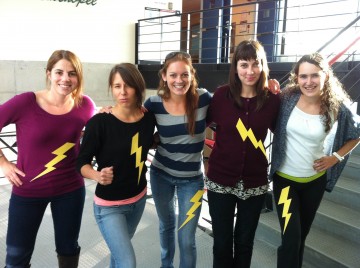 Swiftquatch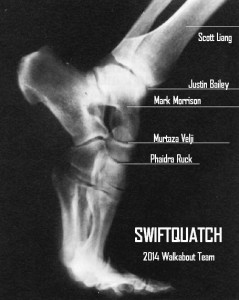 Tenacious Teachers
PJ LAM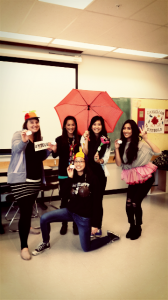 Zeno's arrow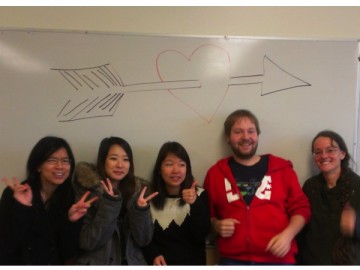 La Promenade des Amies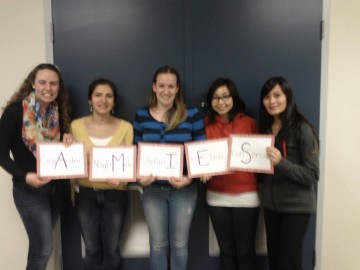 Soul Soles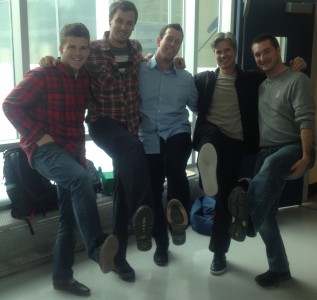 Les incroyables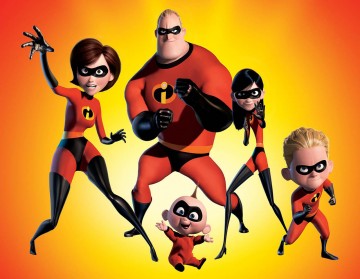 The Synecdoches

The Orcas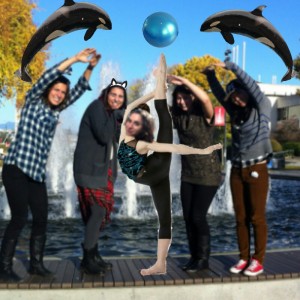 The Melismas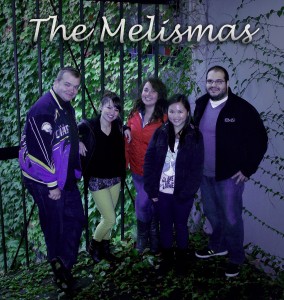 TELL/PBL Boxing Club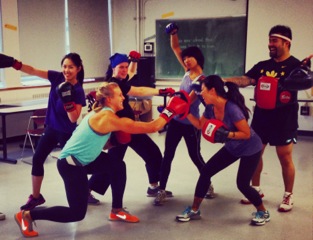 Team TEO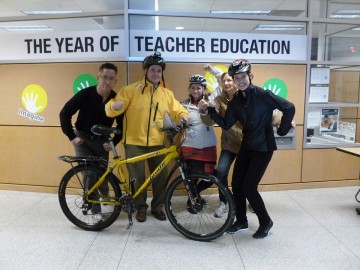 We will be uploading the team photos shortly. If you have not already done so, please remember to send your team photo to walkabout.ubc@gmail.com.